This content requires HTML5 & Javascript or Adobe Flash Player Version 9 or higher.
Dissolver stirring rotor
also called toothed disc
The dissolver stirring rotor creates radial flow with high turbulences.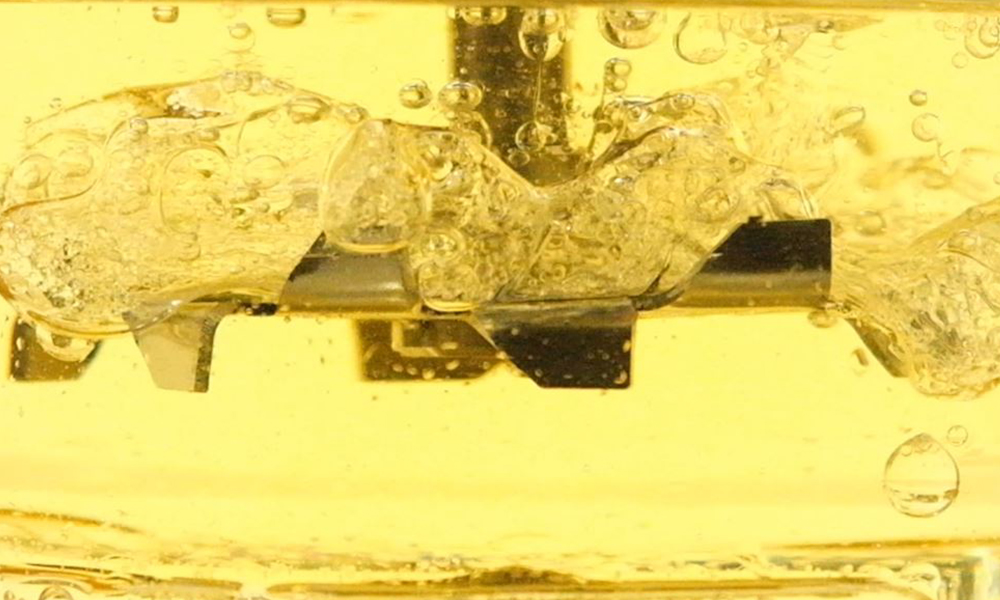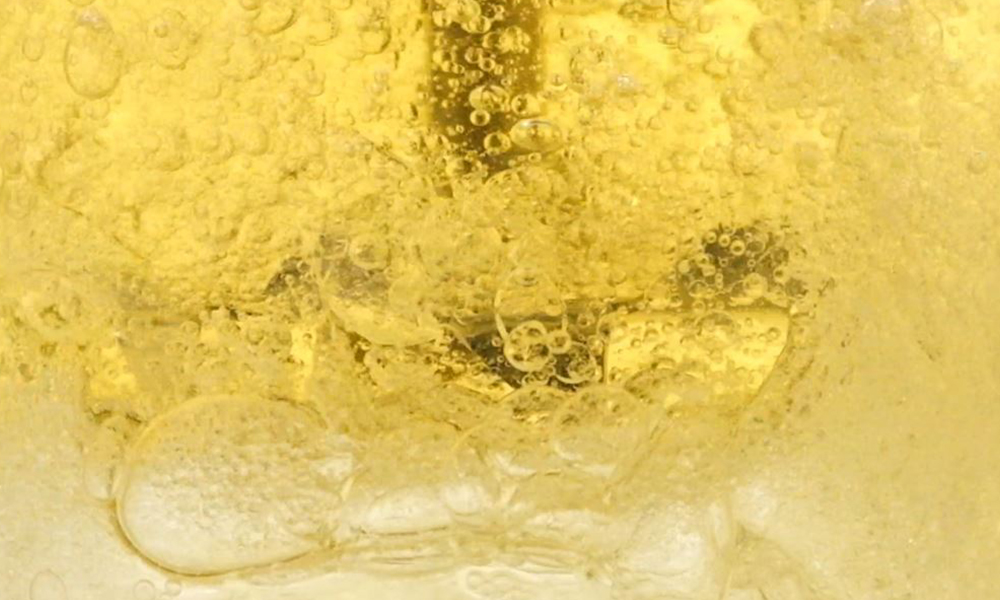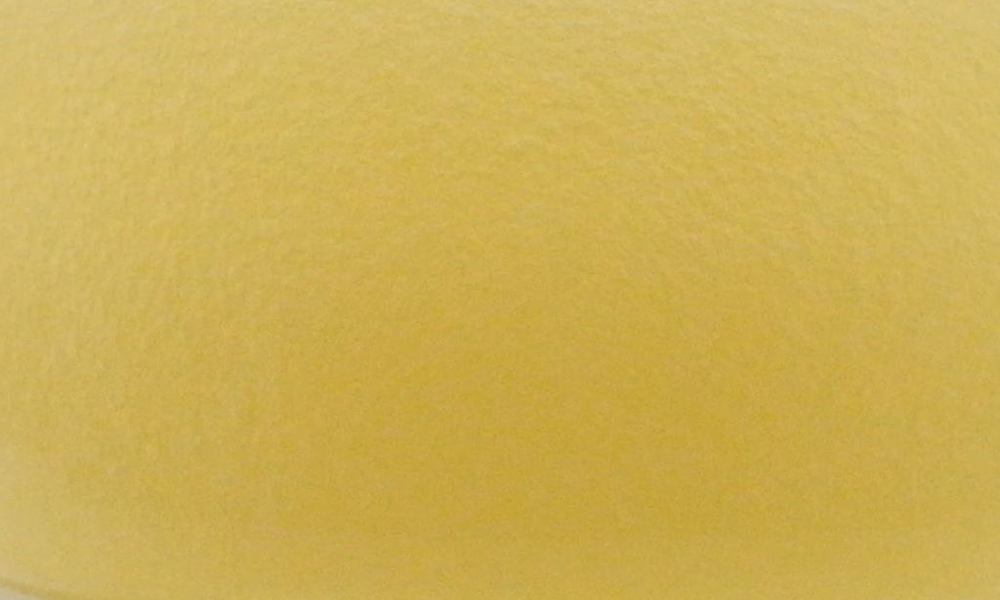 Technical details
Types of mixing

Homogenising

- Dispersing
Viscosity

Medium to high viscosity fluids
Low to high viscosity fluids
Speed range

High (600 - 3000 rpm)
Flow type

Highly radial

High to very high shear forces
Materials

1.4404 AISI 316L

1.4571 AISI 316Ti
Recommended stirrer size in relation to the container diameter

0,2 - 0,5
Available sizes Ø

30 - 350 mm
Normally, dissolver stirrers are operated at high or even very high circumferential speed and create a strong radial flow with high shear forces. Ideally, a torus-shaped flow is created, also referred to as the doughnut effect (not with low viscosity dispersions). The aim of this mixing process is to have the dispersion medium enclose the surface of the particles entirely so as to prevent agglomeration or flocculation of the solids. The stirrer provides finest distribution of the dispersed phase in the dispersion medium.
Main area of application:
Paints and coatings industry
Chemical industry
Plastics industry