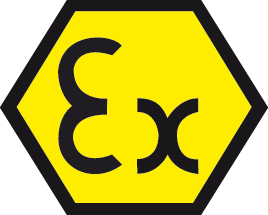 Compressed air laboratory stirrers
The PLR series offers optimal stirrers for a variety of mixing tasks in the laboratory, pilot plants and in production under explosion-protected conditions. A broad selection of different model variants covers the requirements for all mixing tasks in a wide range of viscosities.
Our pneumatic lab mixers are suitable for stirring volumes from 0.5 to 60 liters. Depending on the model, PLR stirrers are fitted with exhaust air ducting for operation e.g. in clean rooms and/or isolators, or tachometer.
We offer special designs tailored to your wishes, e.g. special flange or TriClamp connections. Our choice of specialised stirring rotor shafts and accessories together with our compressed air laboratory stirrers offers the optimal solution for your stirring process.
All our stirrers are certified to ATEX regulation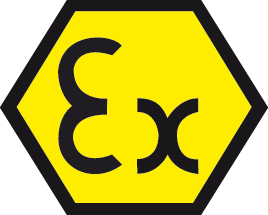 II 2G Ex h IIC T5 or T4 Gb.
Area of application: Paints and coatings industry, Chemical industry, Pharmaceutical industry, Cosmetics industry, Food industry.