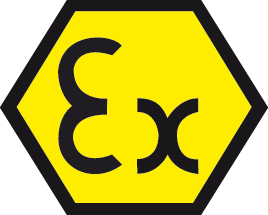 Compressed air container stirrers
The PMC series offers optimal stirrers for use with standard Intermediate Bulk Containers (IBC). Our PMC container stirrers are explosion-protected and certified for use in zone 0. Optimal mixing results are ensured by the special foldable swing-out stirring system including a residue level.
Our pneumatic IBC mixers can run dry without using any lubrication, on request equipped with an FDA-compliant shaft seal (back-to-back-seal). All PMC series stirrers feature an exhaust air ducting. The light weight traverse support can be installed easily, quickly and safely without tools, no lifting devices are required.
All our compressed air stirrers are certified to ATEX regulation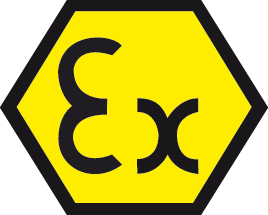 II 1/2G Ex h IIB T4 Ga/Gb.
Area of application: Paints and coatings industry, Chemical industry, Food industry.